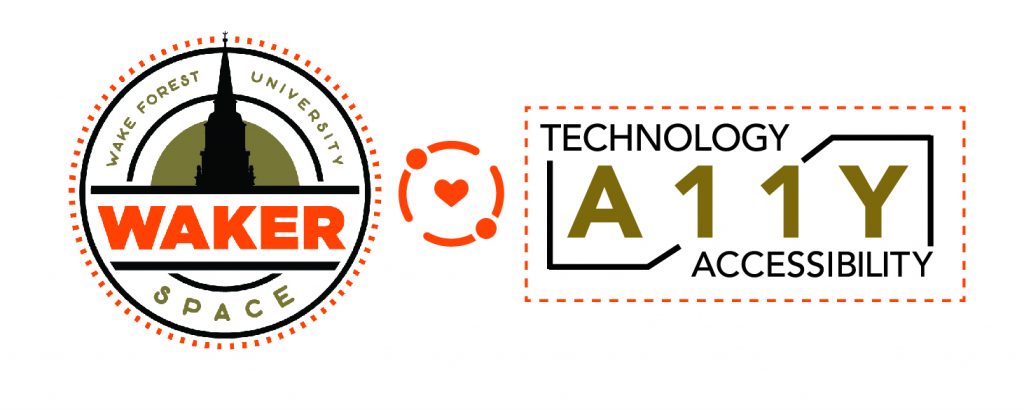 IS will host two Assistive Technology events in April; one virtual and one in-person. All WFU community members are encouraged to join us for these exciting learning opportunities.
Assistive Technology and Maker Culture at Wake Virtual Webinar
On April 7, 2022, from 3:30 – 4:30 WakerSpace, the Technology Accessibility Program (TAP), and Wake faculty will present a Zoom webinar to share with Wake community members ways they leverage maker culture to benefit assistive technology, and how these efforts support our local and global community. Add the zoom event to your calendar.
TAP & WakerSpace: Assistive Technology Drop-In Workshop
On April 8, 2022, from 1 – 5 pm, WakerSpace, in collaboration with TAP, will host a DIY floating Assistive Technology workshop. If you have ever used blue-light-filtering lenses, "pop sockets," Amazon's Alexa service, or mobility devices, you've already experienced how low and high-tech tools help us navigate our daily lives. In our upcoming TAP & WakerSpace DIY workshop, you'll get an opportunity to assemble assistive technology devices! Join us to assemble 3-D printed prosthetics, sonar sensor obstacle detectors, or playing card holders. Certain projects are targeted for community donation. Add the TAP & WakerSpace DIY workshop to your calendar.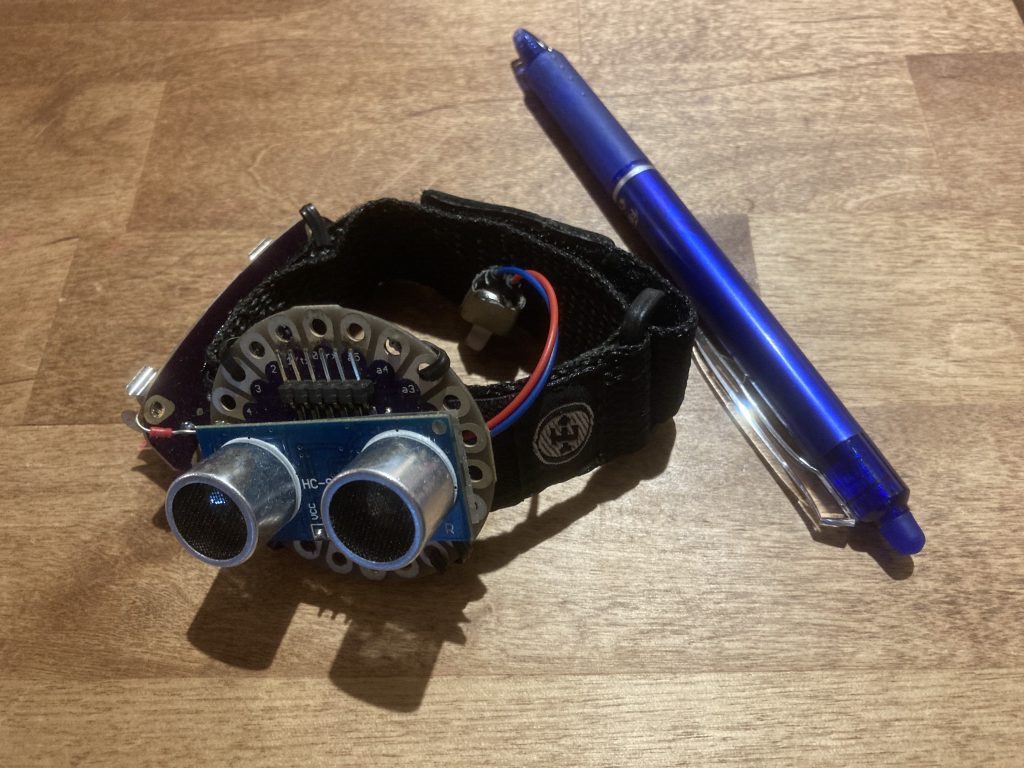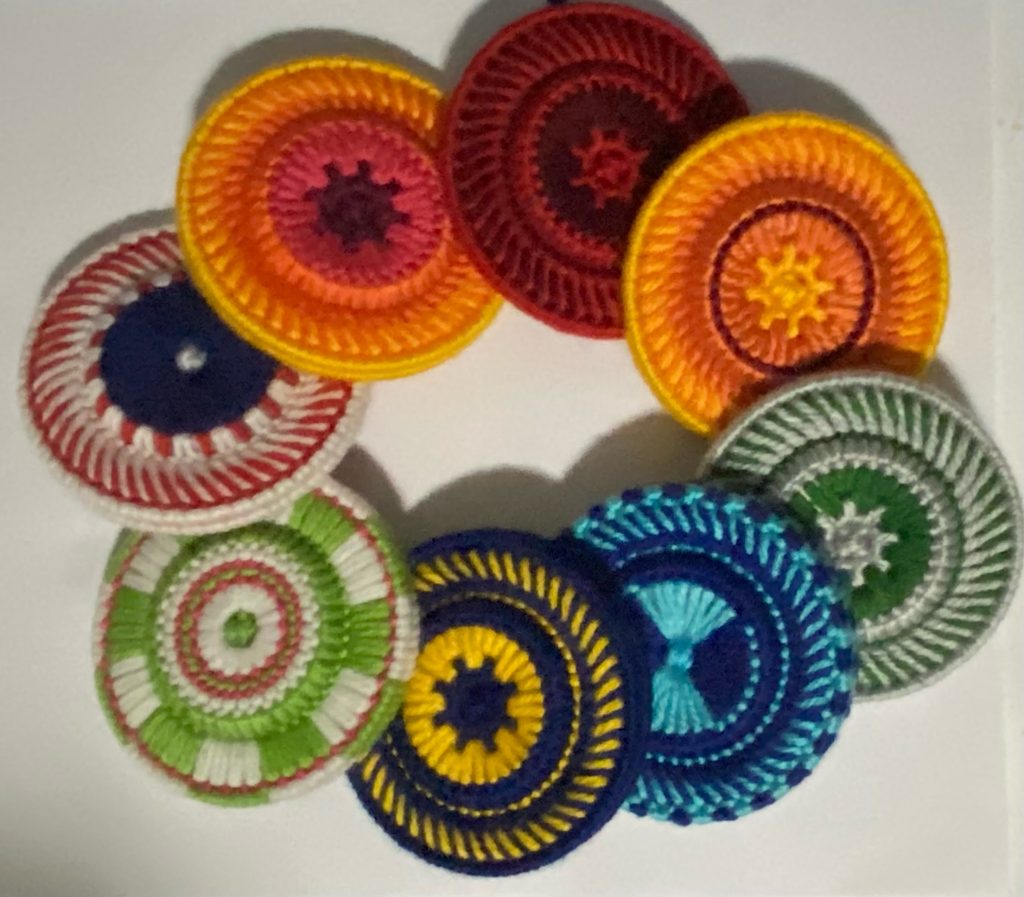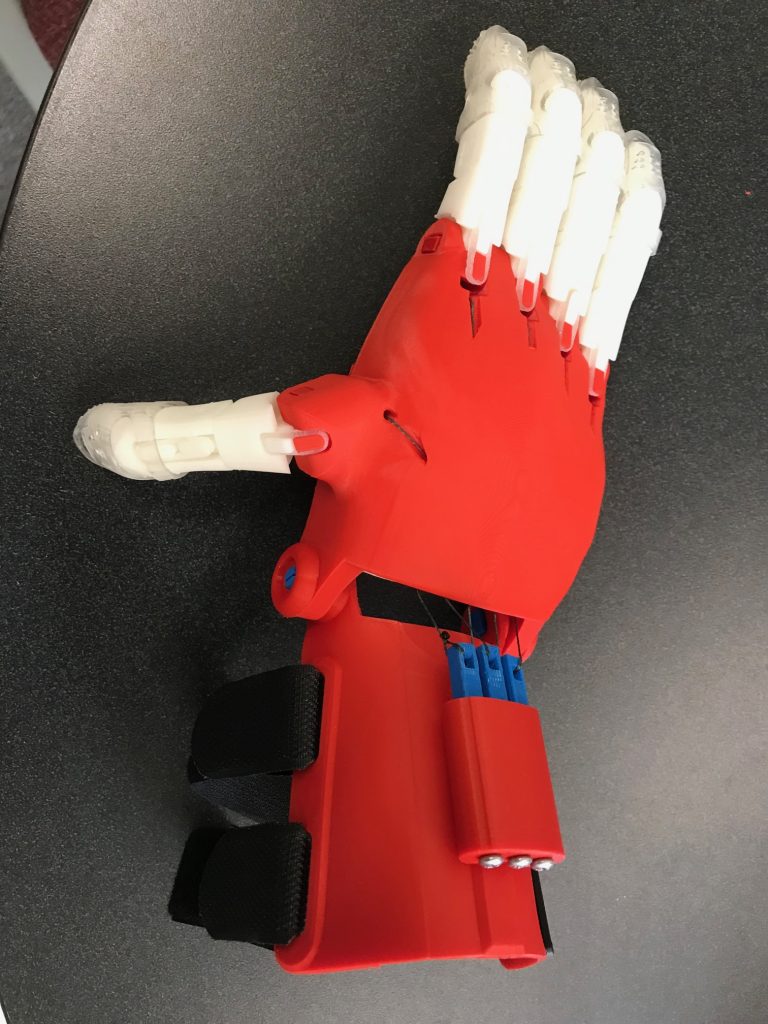 If you have questions concerning these events, please email Technology Accessibility Info at TAP@wfu.edu. We are excited to make and create with you!